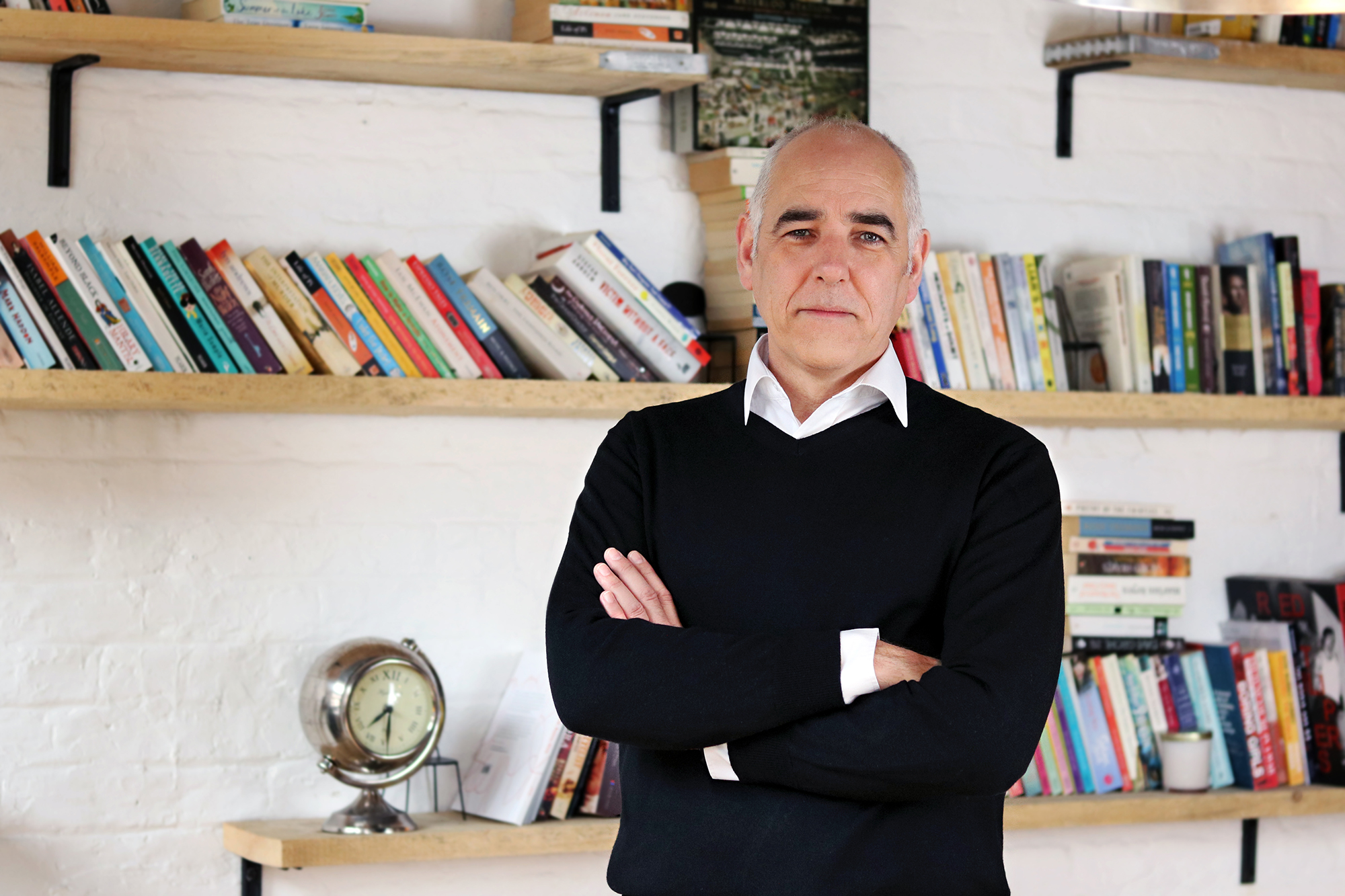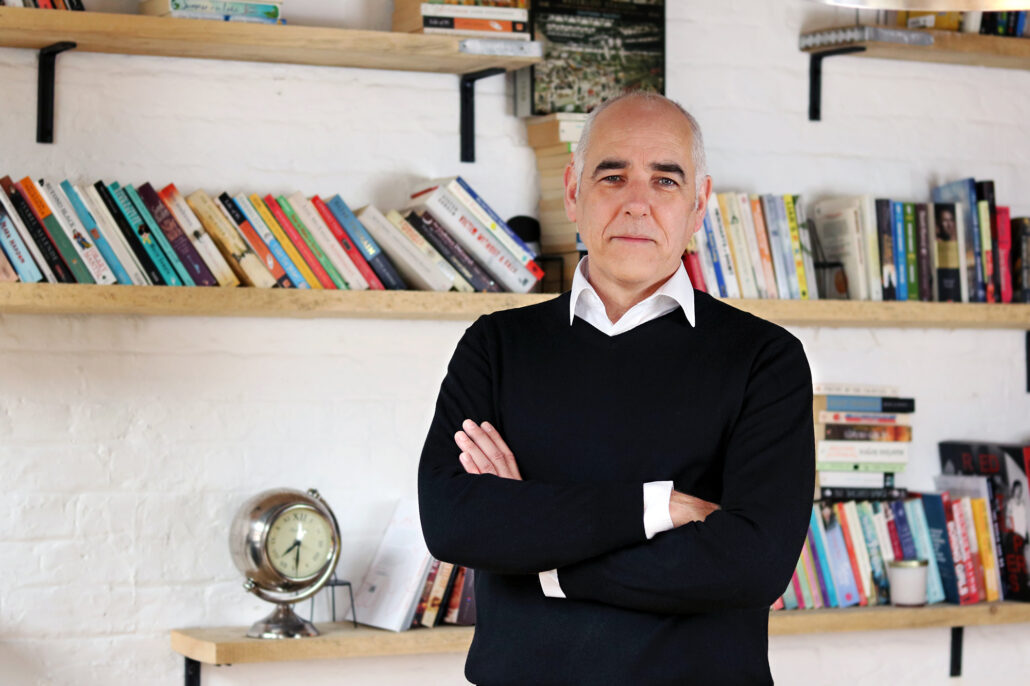 As an in-demand speaker, Paul shares with his audience insights on how to engage and motivate Boomers, Gen X, Millennials, and Gen Z, helping organisations and professionals acquire the skills and knowledge to navigate today's multi-generational workplace. He believes that a happy workforce holds the keys to a thriving organisation and satisfied customers, and speaks on how to look after mental and physical wellbeing in the workplace.
Currently the Director of Student Experience and Enhancement at the University of Liverpool, Paul is a leading researcher of Generational Theory. His writings and presentations on Millennials, Generation Z, the changing world of work (the theme of his recent TED talk) and 'Helicopter Parents' have garnered him praise and respect from a range of national and international organisations.
Paul contributes frequently to national newspapers and other publications, and is a seasoned guest on radio and TV programmes, appearing regularly on the BBC and independent current affairs shows.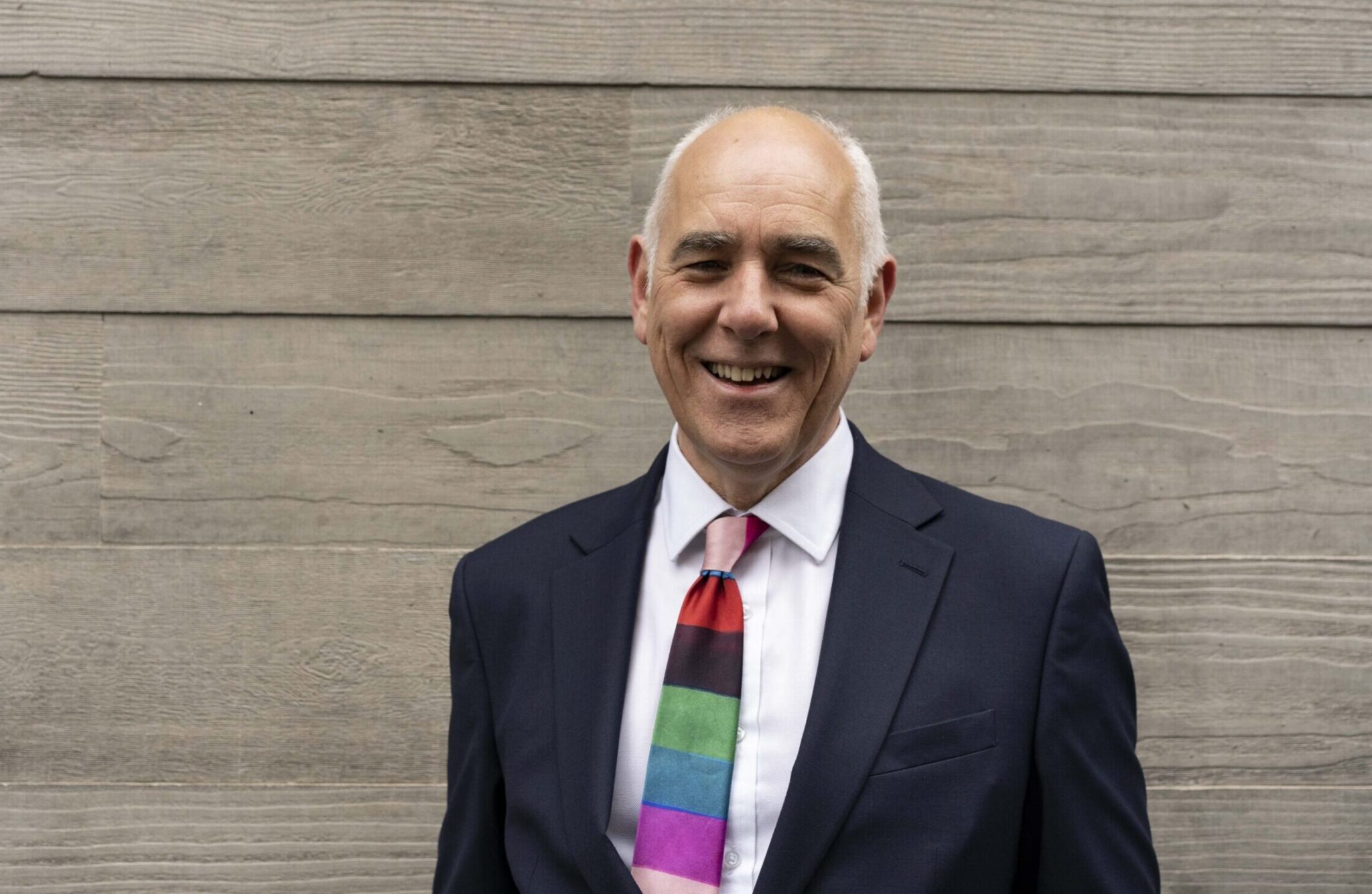 Steve Barry
Dalcour Maclaren
"Without a doubt a highlight of the first DM conference. Paul set a very high bar for future speakers at next year's conference"
IBEC
Ireland's lobby and business representative group
"The feedback from last week's event has been phenomenal, not one person didn't mention how impressed they were by Dr Redmond's piece."
Sterling Insurance Group
Full service insurance agency
"Paul was a relaxed and superb speaker. He immediately engaged with the people in the room and delivered a slick, humorous and informative presentation."
University of South Wales
public university in Wales
"Fantastic presentation, both very entertaining and entirely relevant for the audience. The highlight of the conference for many of our delegates."
Jeanette Wilson
BH&HPA Scotland
"Paul had the audience completely hooked from the moment he started speaking – he definitely struck a chord. I've heard him speak three times now and have been hugely impressed."
Daniel Couzens
One Chocolate Communications
"Stimulating, insightful and well-judged. His ability to deliver content in an intelligent and upbeat manner ensures that clients remain engaged and fascinated by his content."
Kevin Lewis
Premier Symposium
"Out of this world and many people are describing it as the best Premier they can remember."
Navigating the Multi-Generational Workplace
Today's workplace is more demographically diverse than ever. For the first time, four generations are working together, sharing the same workplaces, working on the same projects, vying for the same career opportunities. As a manager, you need to understand how to get the best from your multi-generational teams. This presentation will show you how to do it, and how, by harnessing 'DQ' (digital intelligence) and 'EQ' (emotional intelligence) , you and your team can achieve excellence.
Selling to the Different Generations
Each generation communicates via its own unique generational 'language'. Understanding how to communicate with each of the four generational cohorts can provide businesses with a major advantage – but how do you market and sell to multi-generational customers if you only "speak" your own generation? Understanding the opportunities presented by generational science offers huge business benefits and will ensure that no customer engagement opportunity is ever wasted. This presentation provides a powerful and practical insight into the tools and techniques for repositioning your business to appeal to all generations.
Top Tips for Engaging the Four Generations
The world of work is being transformed, generating unprecedented opportunities for those equipped with the skills, insights and knowledge to take advantage. To remain employable, each generation will have to reposition itself – and in real time! Based on the latest research into the changing world of work, this presentation/workshop provides a practical 'tool kit' to help each generation thrive in 21st century employment markets.
Wellbeing at Work: Why your customers will never be any happier than your staff
Based on the latest research and using a range of practical approaches, this presentation will help managers and teams develop key techniques for remaining happy, healthy and productive at work. Not only will you learn how to look after the mental and physical health of your workforce, you'll also discover why, in today's workplace, your customers will never be any happier than your staff.
Zombie Jobs: The Future of Work
Zombie' jobs are those at risk of being replaced by artificial intelligence, robotics and virtual reality. But the biggest challenge preventing us preparing young people for the opportunities of the 21st century, is outdated, 20th century thinking about the job market. We're accidentally preparing our young people for the wrong century. Based on his highly popular TED talk, employability expert Dr Paul Redmond explores the forces of change transforming the world of work, and the skills, knowledge and attitudes required to avoid career zombification. Topics covered in the talk include:
• The top 10 'zombie' jobs currently in existence (but not for long)
• The three forces of change everyone needs to understand.
• How to spot a zombie job
• The new zombie-resistant careers
Interested in booking Paul to speak at your event?
To check Paul's availability or find out more about his field of expertise, please contact: