Researcher &
Keynote Speaker
Leading expert in generational theory and employability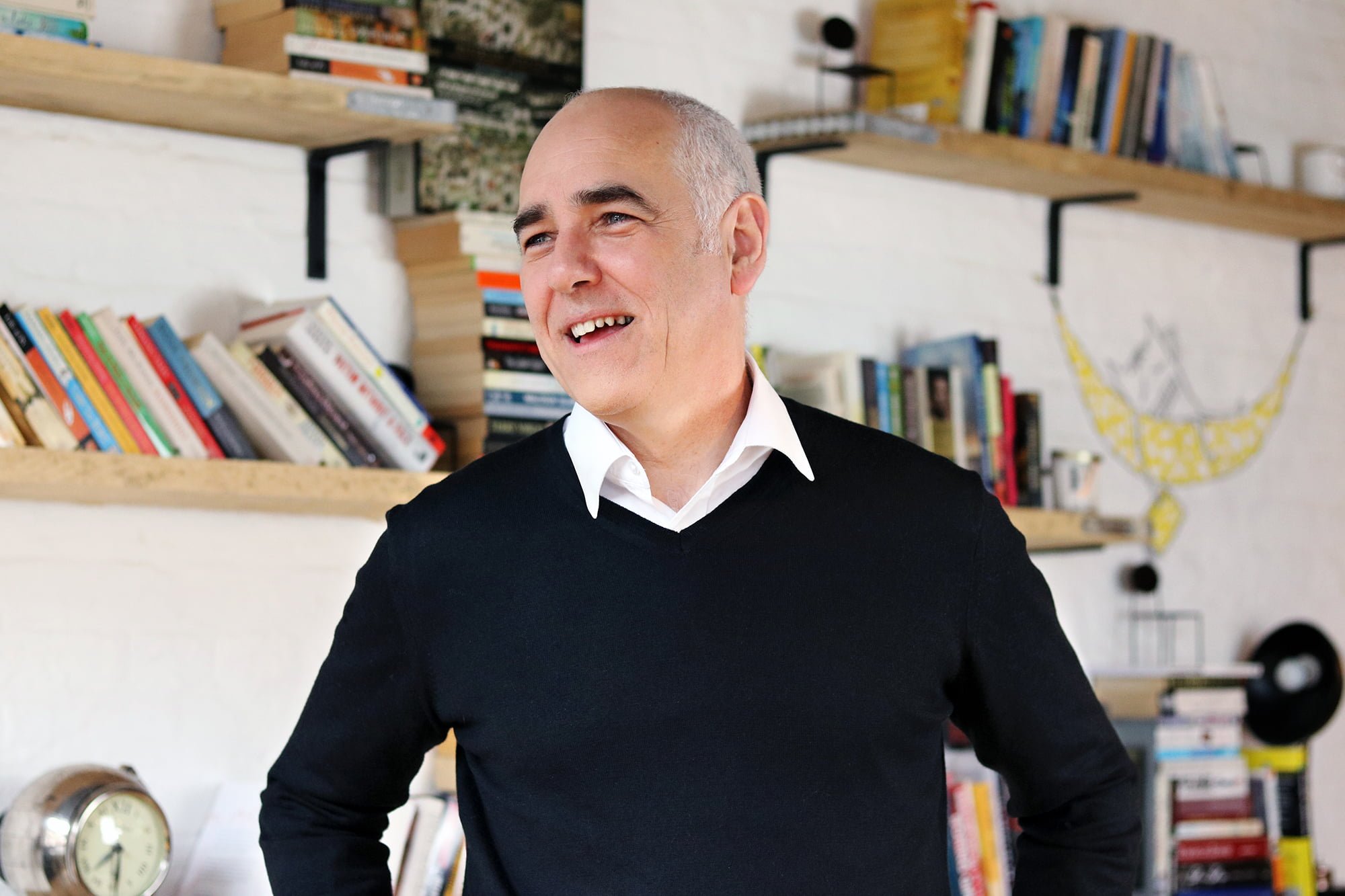 Dr Paul Redmond, author, keynote speaker, employment guru, is a leading expert on generations and the future of work.
Paul is currently the Director of Student Experience
and Enhancement at the University of Liverpool and one of the UK's leading experts on the graduate employment market.
During his career he has worked at a number of leading universities and has been responsible for guiding the careers of thousands of students and graduates.
Interested in booking Paul to speak at your event?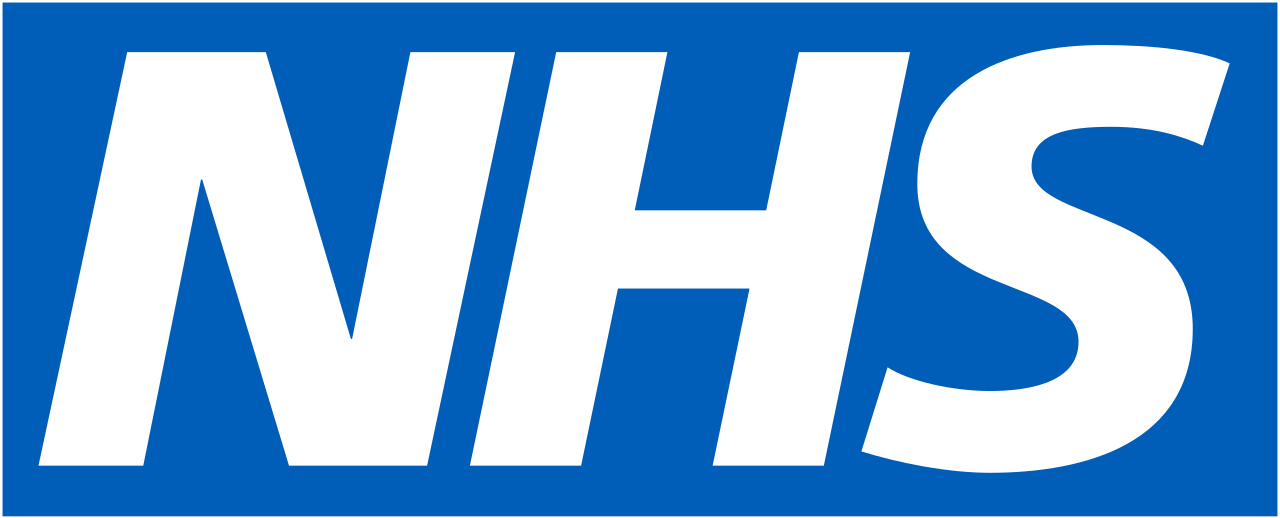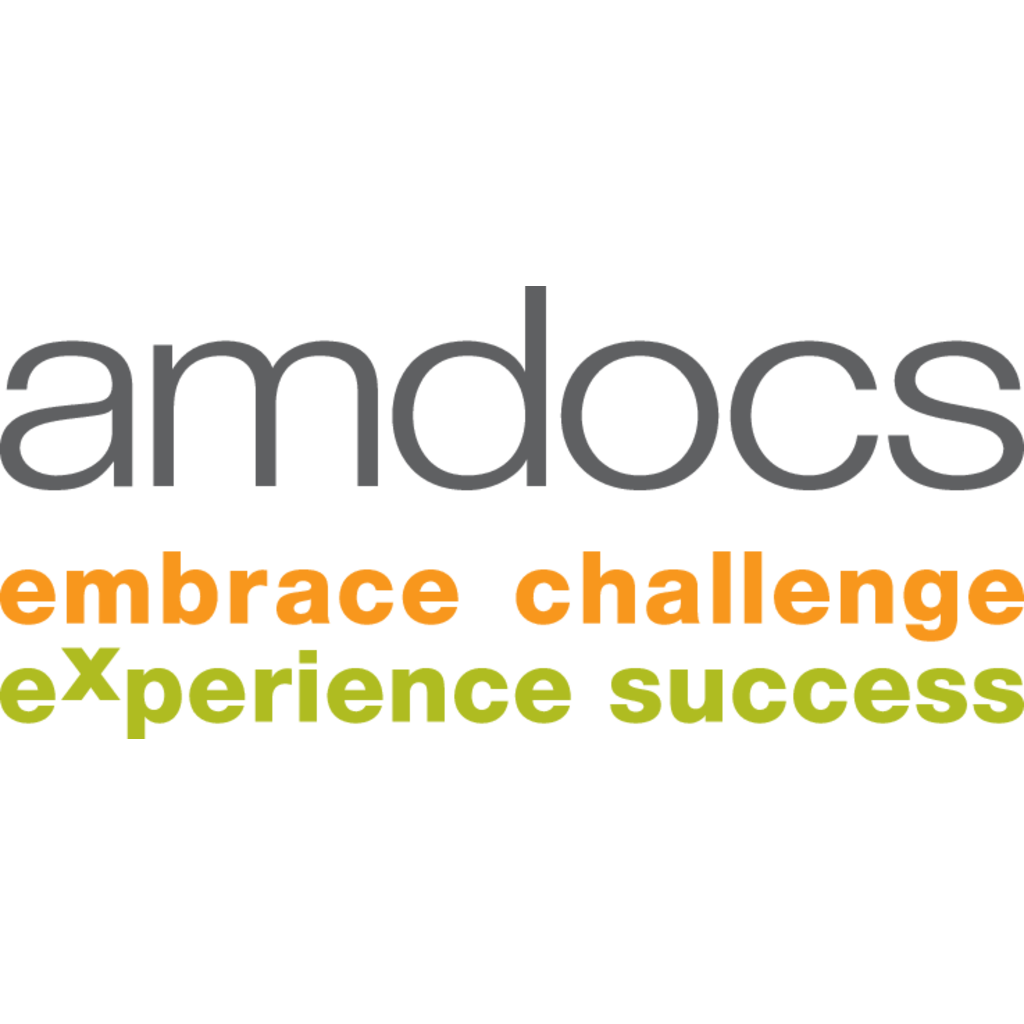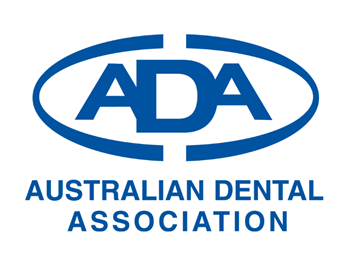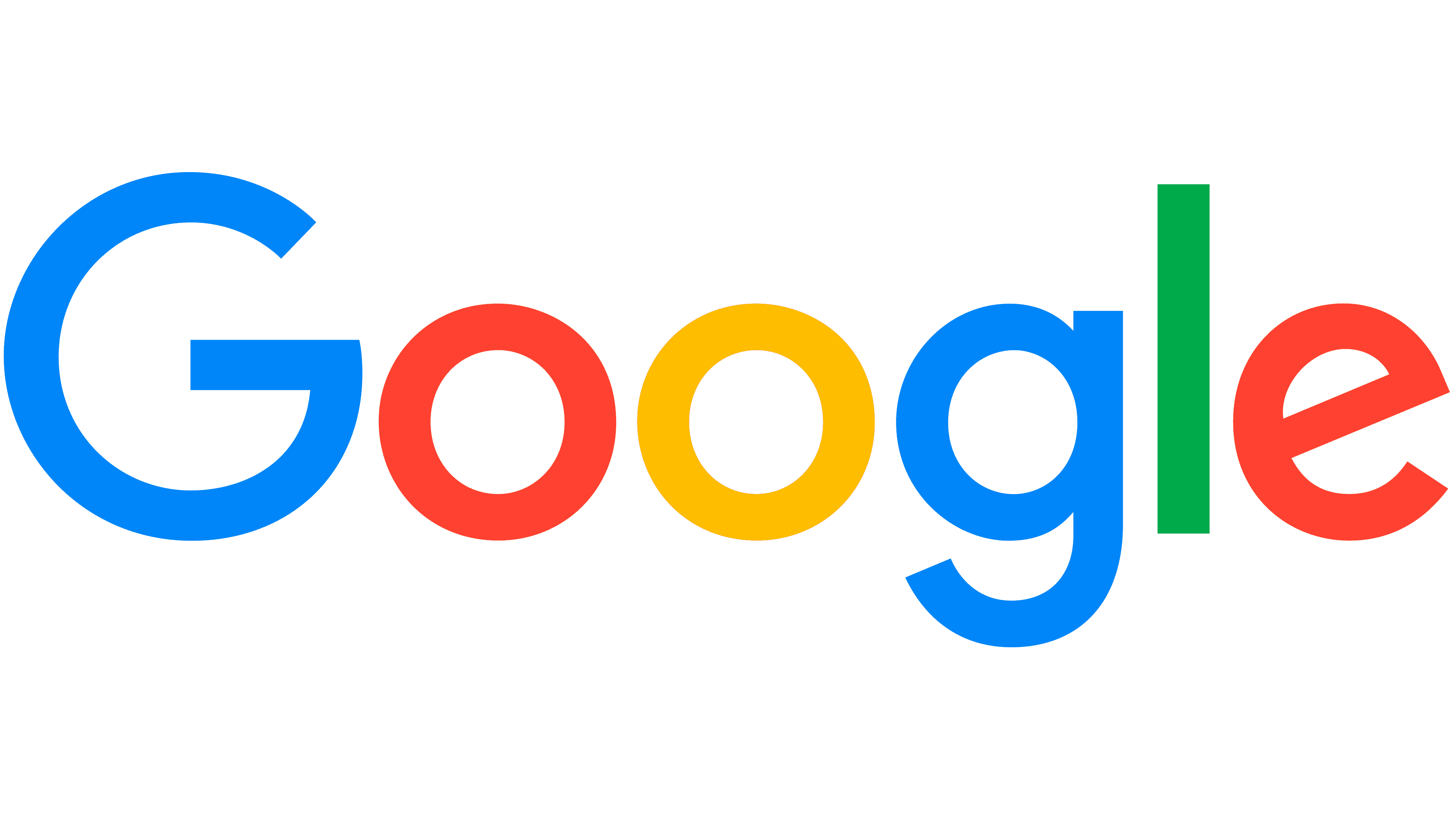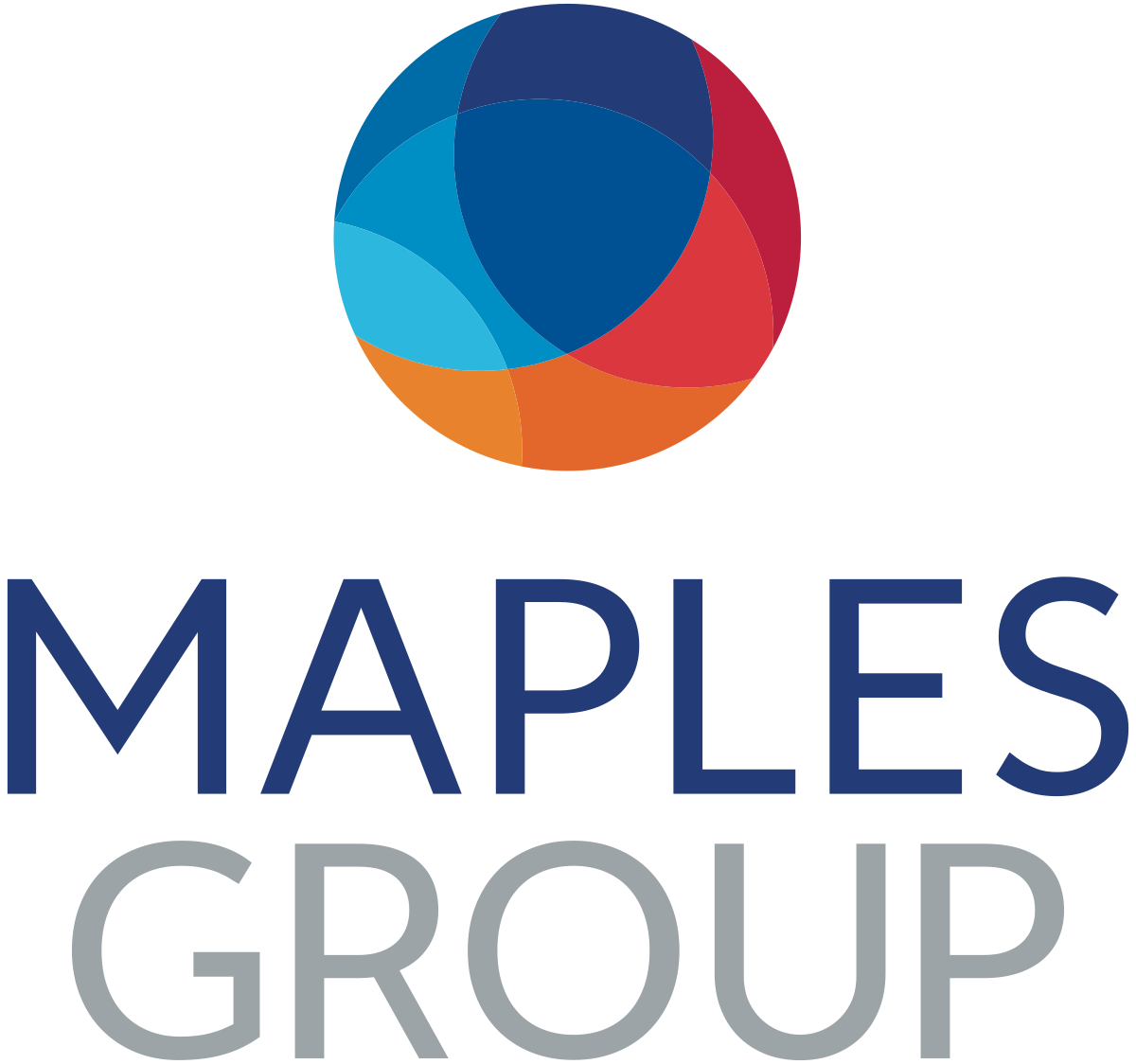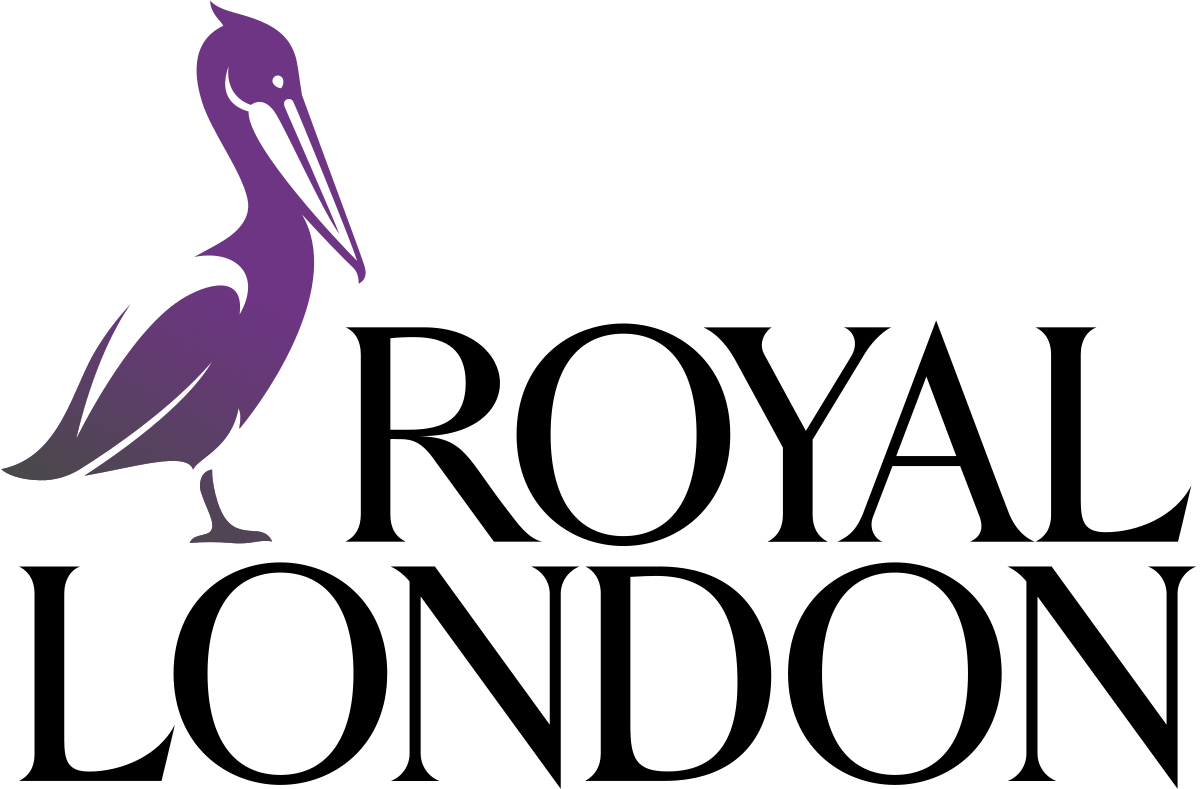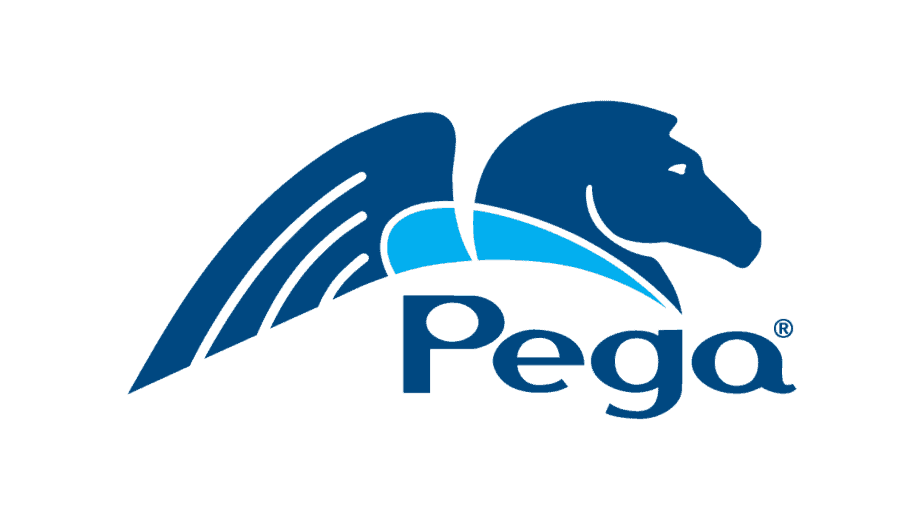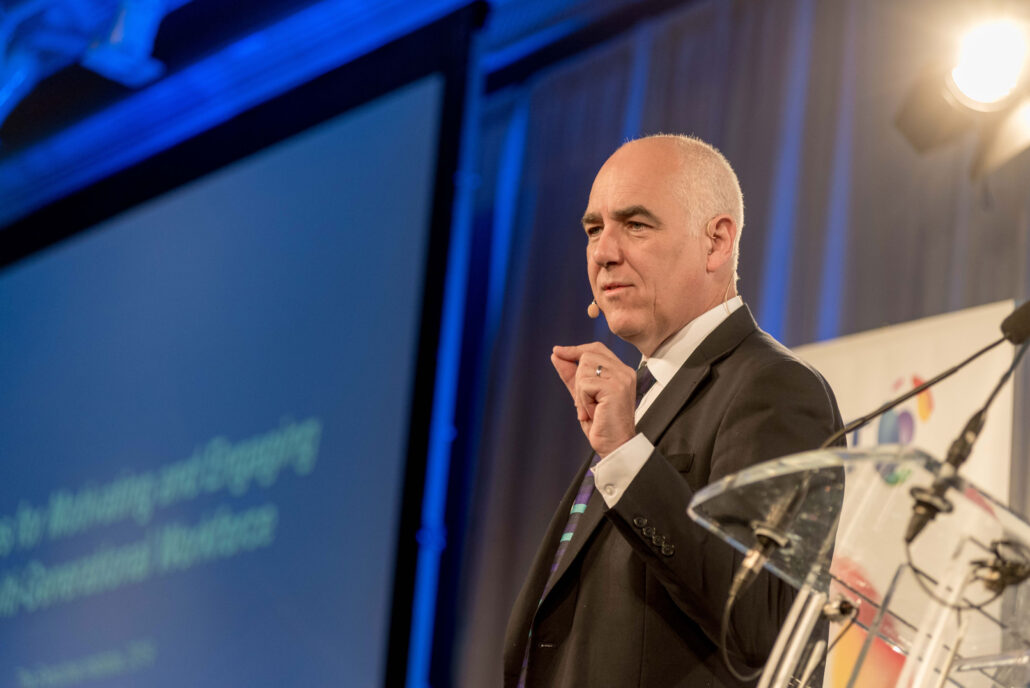 As an in-demand speaker, Paul shares with his audience insights on how to engage and motivate Boomers, Gen X, Millennials, and Gen Z, helping organisations and professionals acquire the skills and knowledge to navigate today's multi-generational workplace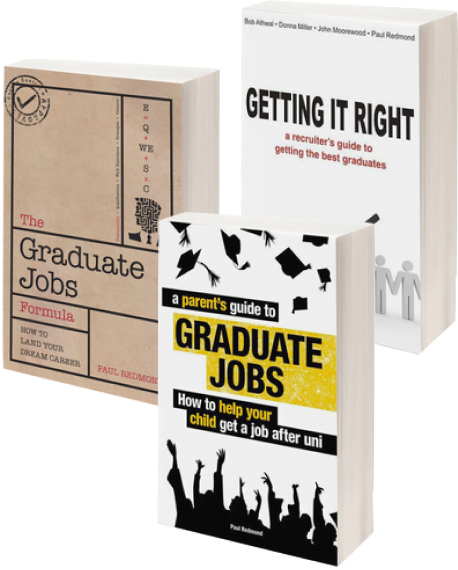 A leading expert in generational theory and employability, keynote speaker, employment guru, and the future of work, Paul's books draw on his lived experiences as an educator and consultant to business and organisations worldwide.
IBEC
Ireland's lobby and business representative group
"The feedback from last week's event has been phenomenal, not one person didn't mention how impressed they were by Dr Redmond's piece."
Sterling Insurance Group
Full service insurance agency
"Paul was a relaxed and superb speaker. He immediately engaged with the people in the room and delivered a slick, humorous and informative presentation."
University of South Wales
public university in Wales
"Fantastic presentation, both very entertaining and entirely relevant for the audience. The highlight of the conference for many of our delegates."
Jeanette Wilson
BH&HPA Scotland
"Paul had the audience completely hooked from the moment he started speaking – he definitely struck a chord. I've heard him speak three times now and have been hugely impressed."
Daniel Couzens
One Chocolate Communications
"Stimulating, insightful and well-judged. His ability to deliver content in an intelligent and upbeat manner ensures that clients remain engaged and fascinated by his content."
Kevin Lewis
Premier Symposium
"Out of this world and many people are describing it as the best Premier they can remember."
Interested in booking Paul to speak at your event?
To check Paul's availability or find out more about his field of expertise, please contact us
Below, Paul gives a brief overview of some of his talks and workshops
Interested in booking Paul to speak at your event?
To check Paul's availability or find out more about his field of expertise, please contact: